iSteps
Innovative Steps That Enhance Your Business.
We help our clients succeed by creating brand identities and digital experiences with exceptional, tailor-made websites using top CMS platforms, custom web applications, mobile apps, and business solutions.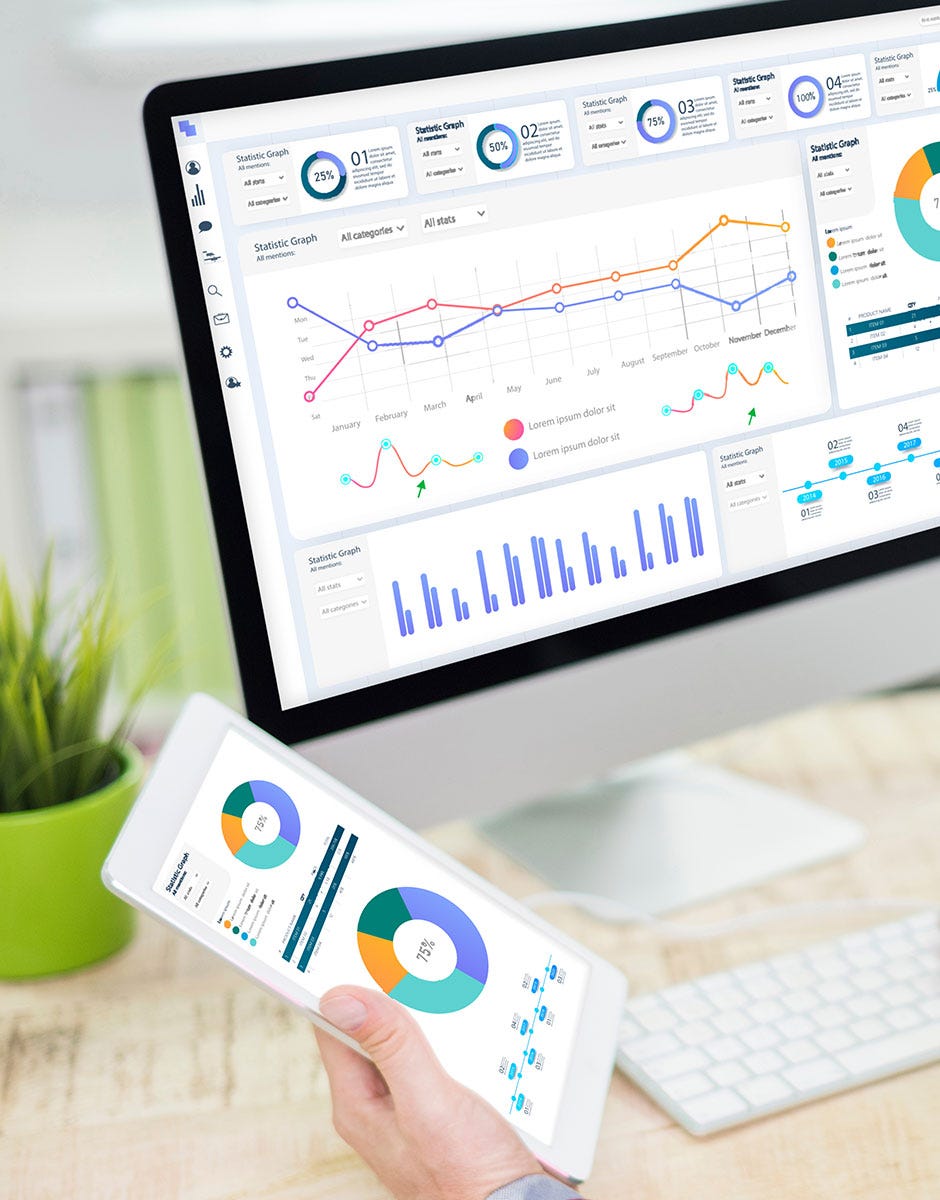 Website Design & Development
Successful businesses are businesses that thrive on the web. They use their website not just as a place to explain their business, but also as a gateway to conduct their operations. We'll work with you to bring your website to life and ensure that it helps you grow and scale your operations. From UX design to integrated graphics, we'll transform your website.
Business Solutions
At iSteps, our team of developers and programmers can work with you to find the right web applications that address your most pressing business issues. Our goal is to help you drive efficiency all throughout your workflow through a wide range of cutting-edge web applications that introduce automation, customization, and integrations into the core of your operations.
Custom Web Application
Sometimes the web applications that are currently available just don't do enough to address your biggest pain points – that's where we come in. Our developers and programmers will work with you to create a custom web application that is specifically designed to suit your unique needs into a custom web application developed by using the latest technologies.
Mobile Application
Connect with your customers where it counts most – on their mobile devices. We'll work with you to build a custom mobile application that you can use to connect with your customers on a deeper level than ever before. With comprehensive branding, features, and functions, your mobile app will seamlessly align with your needs.
Branding & Design
Your brand identity is more than just a set of values or a mission statement – it's the content that you create, which should align with all of the above. Here at iSteps, we're branding experts, and we'll work with you to develop your brand identity from the ground up and ensure that it resonates with your target audience.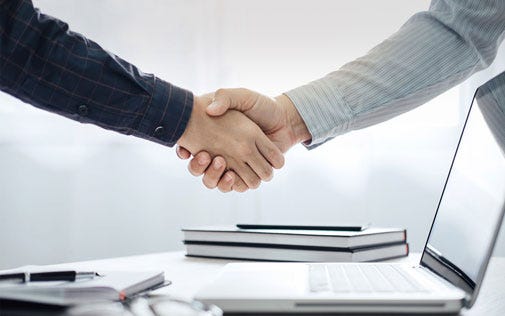 Partnership with iSteps
If you're struggling to find the perfect fit of a highly qualified development team, you have come to the right place. Learn more about how we will become an extension of your business and together, achieve your goals.
Learn More
Contact Us
Transforming your infinite ideas into functional digital web applications.