Innovative Steps
Enhance Your Business
Turn your imagination into unique digital products.
iSteps goal is to provide top of the line digital products and services and watch you achieve an unparalleled level of success.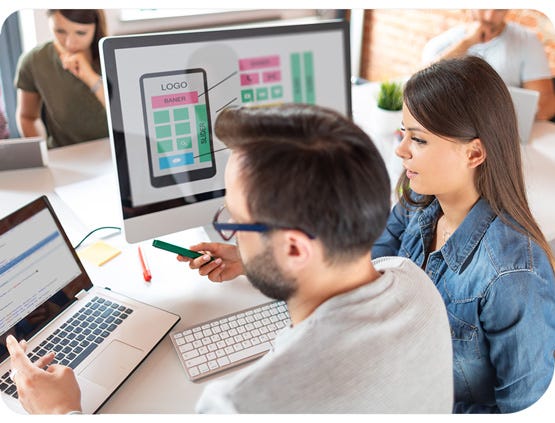 Digitally transform your business.
At iSteps, We work with you to build, execute, and deliver cutting-edge digital products and experiences that will have strong and lasting results on your business performance. No matter what your company needs may be, we will provide you with all the tools required to help your business grow and drive it to its maximum potential.
Our Services
Great businesses keep their customers loyal with excellent engagement
Website Development
Every business needs a fully functional, visually appealing, simple to use website that draws leads and converts them to customers.
Mobile Application
The mobile-first mentality is here to stay. We will use the latest technology to architect top of the line mobile apps for your business.
Business Solutions
Business solutions can be used to drive efficiency all throughout your business operations and guide everyone towards the same goals.
Custom Web Application
You deserve a custom web application designed and tailored to your needs. View, analyze, and visualize your data with an interactive dashboard.
Branding & Design
Bring your brand identity to life with unique ideas that will differentiate your work and make your company stand out.
Web application development made simple with advanced reporting.
We work to bring your vision to life. From custom dashboards and charts to engaging with your customers, you'll be surprised how far you can take your business.
Say goodbye to spreadsheets let's launch your real web application.
Long gone are the days where you'd be forced to copy and paste data into Excel. iSteps can help you create your own web app and enjoy a smoother, easier process.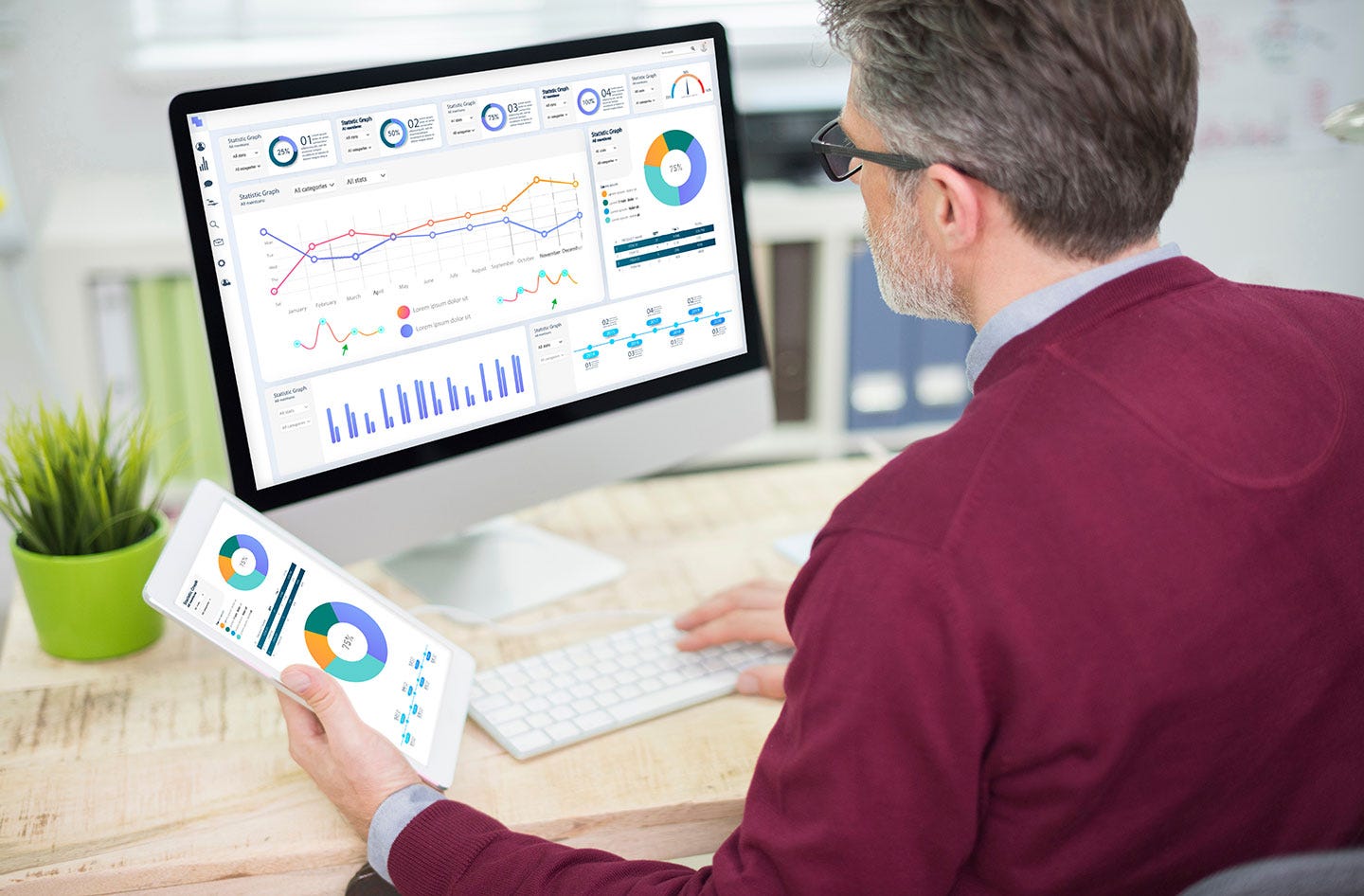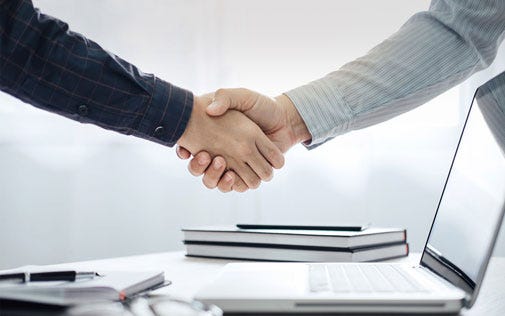 Partnership with iSteps
If you're struggling to find the perfect fit of a highly qualified development team, you have come to the right place. Learn more about how we will become an extension of your business and together, achieve your goals.
Learn More
Contact Us
Let's build you a digital experience strong enough to be the face of your company.
Come on now, tell us about your upcoming project.