Get to Know Us
iSteps presents a diverse team of professionals coming together to directly make an impact in the ever changing field of technology for businesses and software development. Since its establishment in 2010, iSteps' team has primarily focused on providing the best digital products, services, and solutions available to deliver excellence to its success partners. Our aim is to continue to grow and find ways to help your companies achieve their goals in a timely and efficient manner. We are consistently investing in developing our team and forging business partnerships with your company that will allow us to grow stronger together and become the best in our industries at what we do.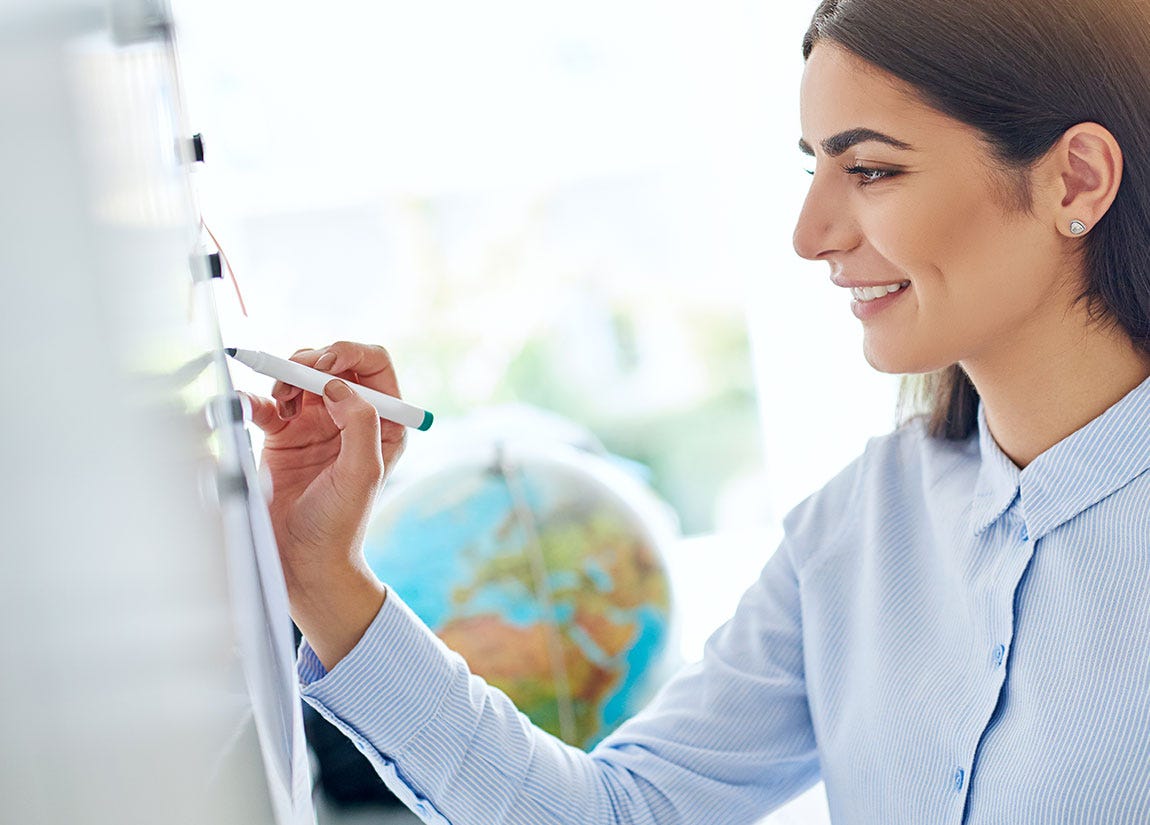 Our Vision
To be the first logical choice for brands looking to break into the market and growth by leveraging on the power of digital products.
Our Mission
To create digital solutions that target and convert the target audience with absolute efficiency.
iSteps Values
In order to deliver an exceptional experience, we've adopted a strong set of values that guide us in everything we do.
Our Scope
We are always striving to be one step ahead of the rest in trying to develop and design new marketing tools that represent the perfect blend between 'the tried and tested' and 'the most promising' of technologies.
At iSteps, we take pride in providing our partners with tailor-made solutions with high ROI. Be it exceptional websites using top CMS platforms, custom web applications, mobile apps, or business solutions capable of solving the most complex business challenges, count on us to deliver it efficiently.
Start your project now! Collaborate with a leading digital technology provider and achieve your company goals.