Elevate your business by Partnering with iSteps
We analyze your business needs and partner with your company to rapidly assemble the right set of skills and expertise of high-end developers that will complement your team and help you excel in building and delivering your supreme digital solutions.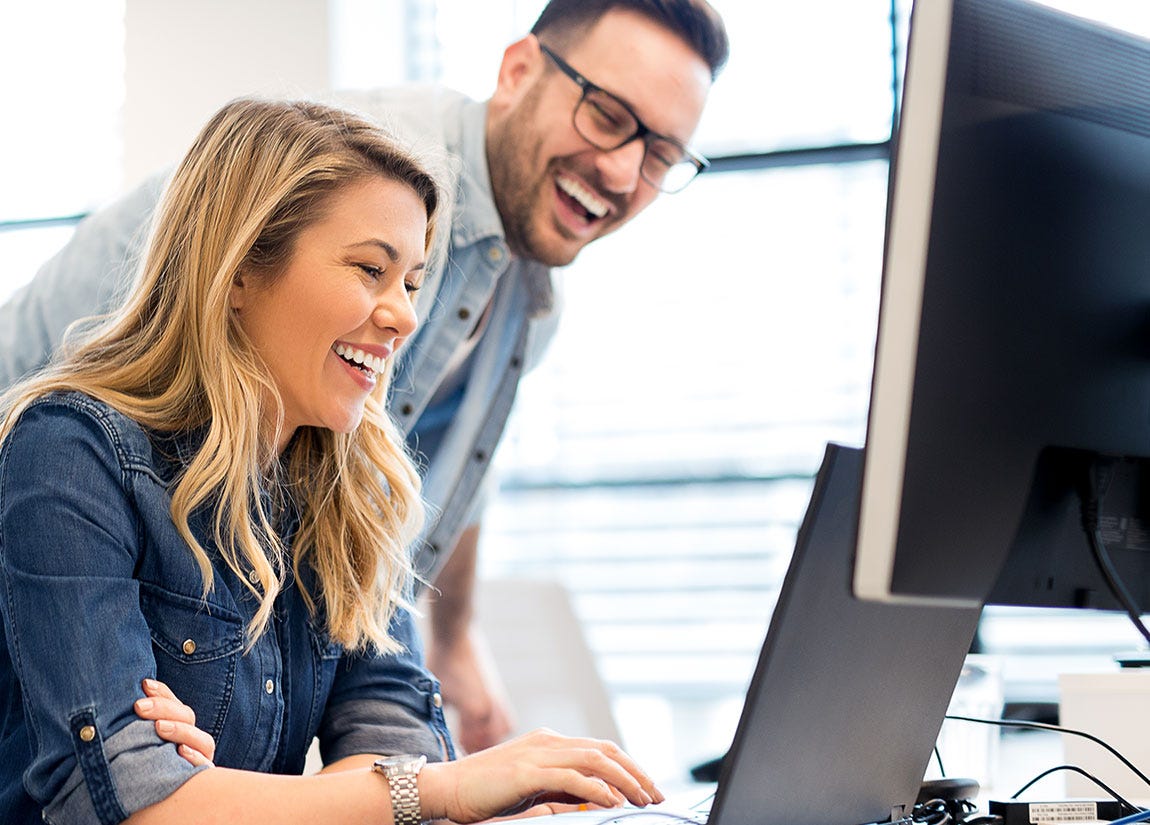 Building the right development team is an art form that we skillfully take off your hands and master meticulously step by step. Our team of professionals have accumulated experience working with a number of top agencies in Europe. We know the value of having the right man power and that's why we're offering you a partnership and not just another offshoring or outsourcing service.
Think of us as your own software development branch in the Middle East.
Without the hassle, stress, and cost of hiring your in-house talent yourself as we successfully handle that for you and help you avoid the headache and the drawbacks of normal outsourcing.
iSteps Partnership
TRANSFORMS YOUR BUSINESS PERFORMANCE
Extension for your business
You'll be able to scale up your business by having your own development team work vigorously towards your goals and take your business to the next level.
Remote Connectivity
You will stay connected with your team throughout the week; conduct meetings, performance reviews, and monitor their work with just a click of a button away.
Guaranteed Satisfaction
Our main objective is to provide you with the talent you need. We won't be done with the search for the right match for your team until you are 100% satisfied.
Skilled Engineers
You will guarantee your company's inevitable success as our team of experts scan the market for you and hire you the most talented programmers.
Constant Communication
You can rest assured that your team of offshore developers are accessible for you as your own and will be working with you to achieve your company goals.
Frequent Reporting
You'll be able to monitor your team's performance with comprehensive reports that will be provided daily, weekly, and monthly.
Convenient Flexibility
Your team will get the necessary training courses and certifications at our branch based on our analysis of your business objectives, resources, and company needs.
Dedicated Account Manager
You will have an account manager on board solely dedicated to your company. Your questions will be answered, and your needs communicated at your convenience.
Save Time & Effort
You will save the time and expenses of hiring extremely qualified programmers and also delegate the supervision process to our highly experienced professionals.
Flexible Services
You will have a team of experts ready to take on any task your business requires, including but not limited to upgrades, hotfixes, amends, new development, and more.
Have your own team of developers tested and picked by the best in the field and welcome onboard expertise that will push your company like a rocket towards your goals.
Partnership with iSteps
Send us your requirements and let us build you remotely team!